In 1974, we started thinking that auto dealers, detailers, repair shops and body shop owners shouldn't have to spend their time searching for the many different products they need to run their businesses.  What if we could simplify the process of procuring automotive supplies and become a single source supplier?
That idea became Wesmar Products, and our goal of offering the best selection of automotive supplies to our customers "at the best prices" has continued for more than thirty years.  Today, Wesmar Products, Inc., headquartered in the Pacific Northwest, is one of the leading suppliers of automotive products, serving customers throughout the western United States, Alaska, Hawaii, and Western Canada.
Popular Products from Wesmar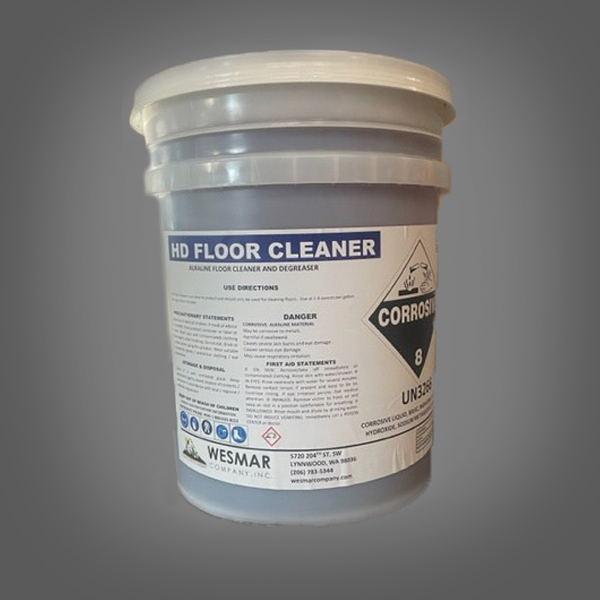 WM 1120A – Floor Cleaner
Our most popular alkaline floor cleaner and degreaser that will remove everyday dirt, grime, and scuff marks and keep your facility looking amazing. Dilute up to 1:128.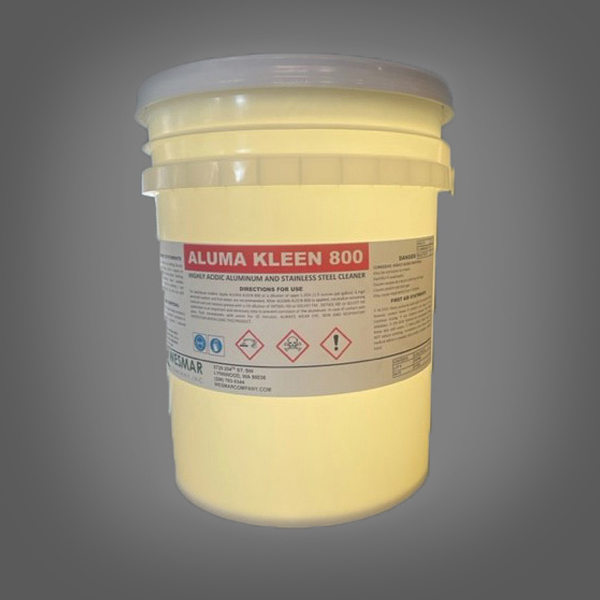 WM 3222 – Aluma Kleen 800
Highly acidic aluminum and stainless Steel cleaner is great for cleaning and brightening aluminum and stainless steel truck tanks, aircraft and other transportation equipment. Dilute up to 1:64.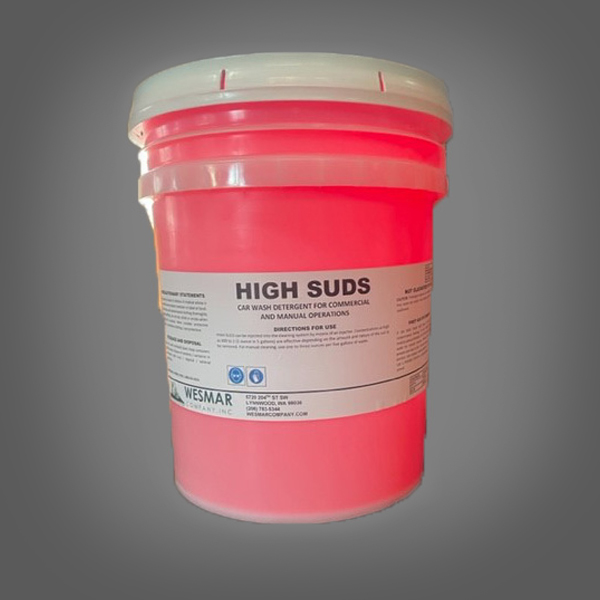 WM 3702 – High Suds
Car wash detergent for commercial and manual operations environmentally friendly, hi-sudsing product. Dilute up to 1:600.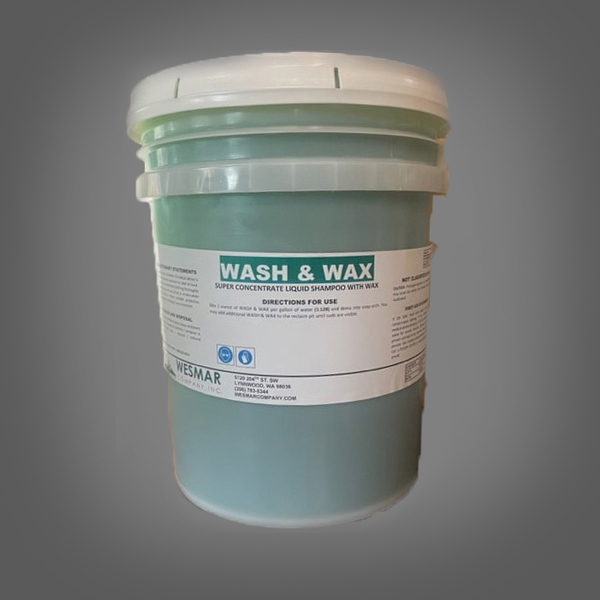 WM 3722 – Wash & Wax
Super concentrate liquid shampoo with wax with superior sudsing action safely lifts dirt and grime, leaving a deep, glossy, just-waxed shine. Dilute up to 1:128.