Contact Us
We'd love to help you!  Give us a call at 425-405-1405 or send an email or use the online form below to get in touch with us.
Wesmar Products, Inc.
10729 47th Ave W
Mukilteo, WA 98275
Fax: 425-405-1407
Phone: 425-405-1405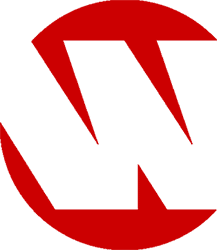 Our Mission is to be your best, most reliable, single source provider of top quality automotive products.