Popular Products from Crest®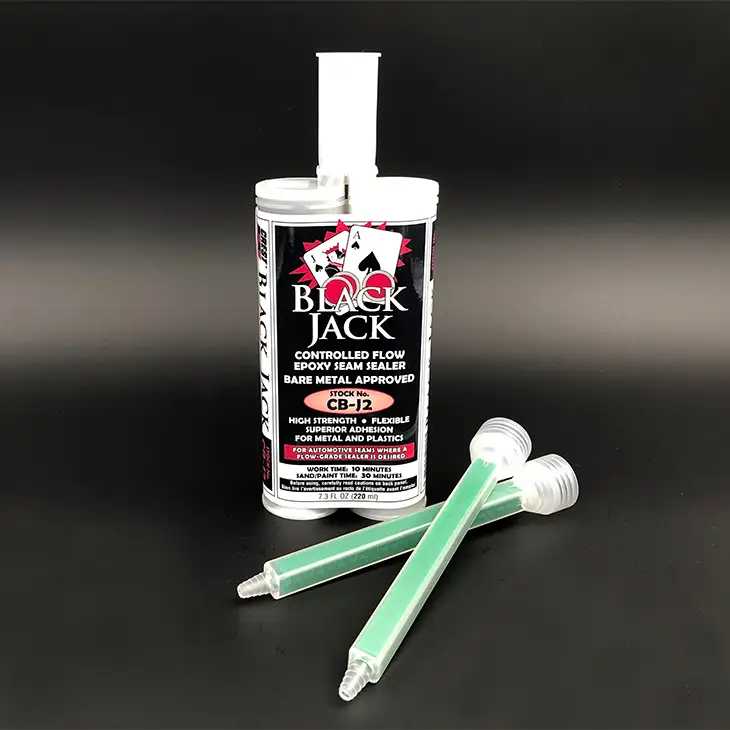 CR CBJ2- Black Jack 2-part Epoxy
Controlled flow, black epoxy seam sealer / adhesive for seams where a flow grade sealer is desired. Ten minute work time, sand / paint in 30 minutes. Excellent adhesion and flexibility. Bare metal approved. Includes two mixing nozzles.
CR BSB- Sharkbite Premium Body Filler
High performance, lightweight body filler with outstanding adhesion to steel (including galvanized), aluminum, E-coat, SMC, fiberglass, and sanded/cured primer and paint. Sanding to bare metal not required! Smooth, creamy, EZ sanding, pinhole-free finish. Includes 2.75 fl. oz. hardener.
CR BSC- Skim Coat Glazing Putty
Premium two-part polyester finishing putty adheres to galvanized metal, E-coat, aluminum, steel, body filler, SMC, fiberglass, and sanded/cured primer and paint. Smooth, creamy, and flowable with good resistance to sagging on vertical applications. Tack-free sanding in 15 minutes. Won't load paper. Excellent resistance to pinholes. May be blended with conventional body filler and putties. No stain/bleed. Includes 1 fl. oz. hardener.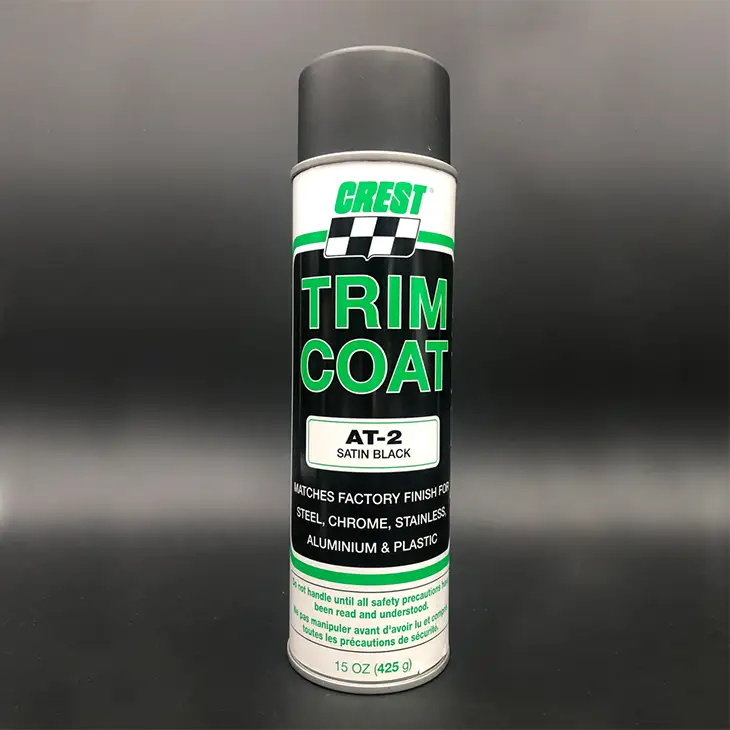 CR AT02- Satin Black Trim Coat Aerosol
Satin Black Trim Coat – Matches OEM finish for automotive exterior trim. Provides superior adhesion to stainless, chrome, steel, aluminum. Will not crack or peel. No primer required.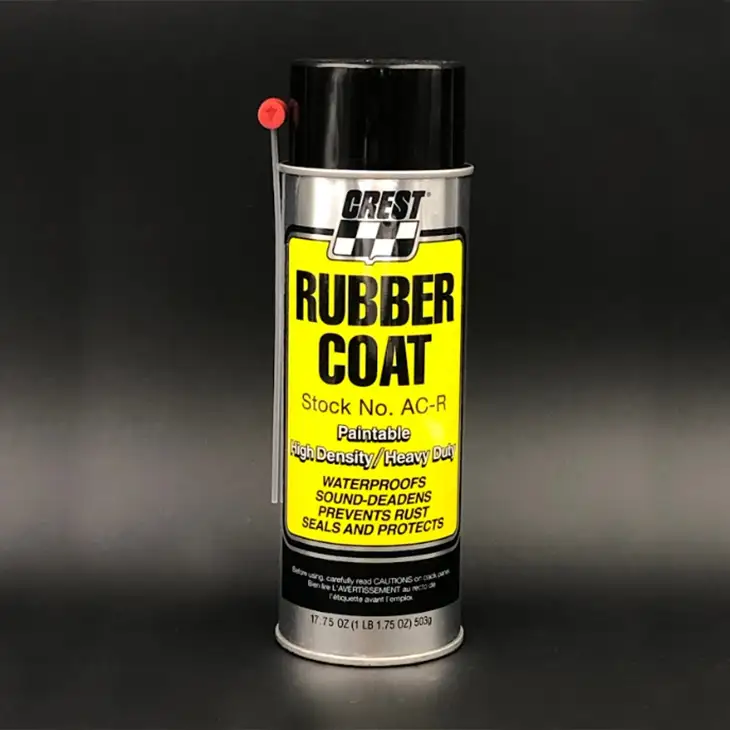 CR ACR-Paintable Rubber Undercoat Aerosol
All rubber undercoat. No asphalt, no-bleed. For fender replacements, section repairs, weld joints, rust holes, trunk interiors, lower body surfaces. Fast drying, paintable. Waterproofs, sound deadens, protects. Color: Black.