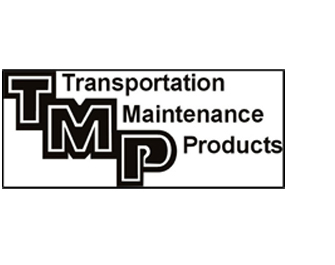 Wesmar Products has painstakingly sourced the finest specialty products in the automotive industry and privately labeled them under our TMP label.
Popular Products from Technician's Choice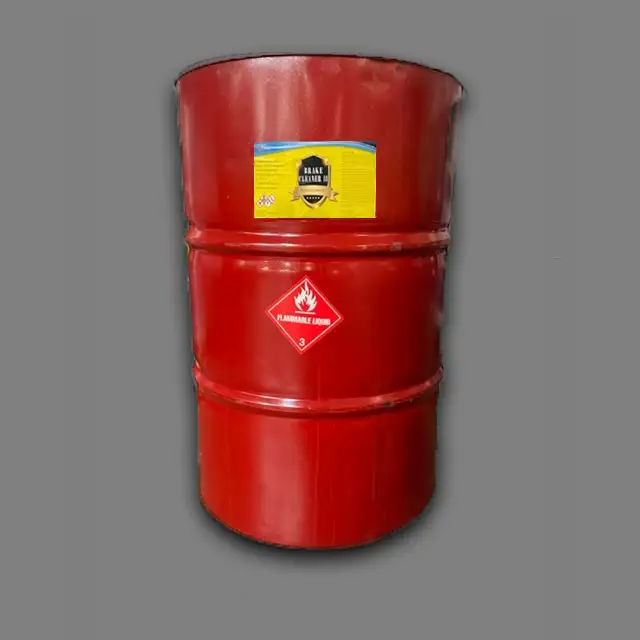 WM 5806 – Brake Dry Clean
Non-chlorinated solvent blend which provides maximum performance in a brake & parts cleaner without ozone depleting chlorinated solvents.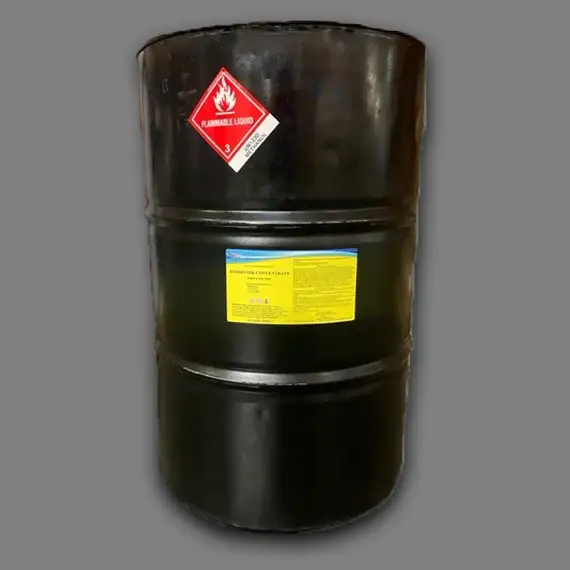 WM 3926 – Reservoir Concentrate Windshield Washer Fluid
Windshield Washer Fluid is a concentrated formulation for clearing windshields of road dirt, bug stains and bird droppings.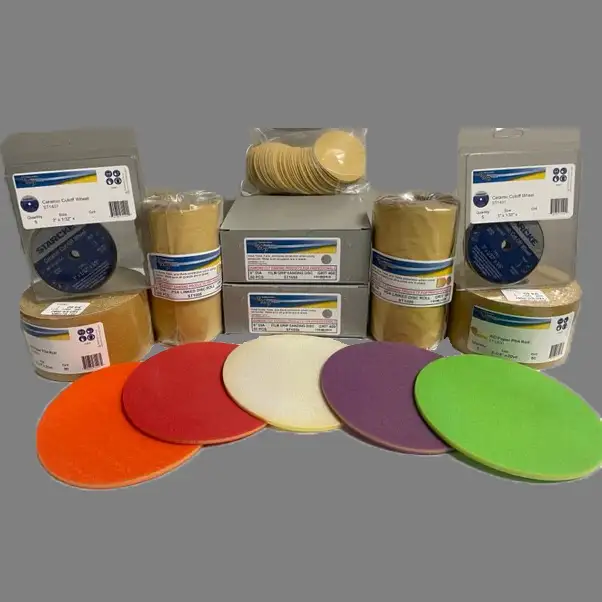 Complete Line of Sandpaper
For perfect surfaces in car paint repair applications, we offer a complete line of premium abrasives.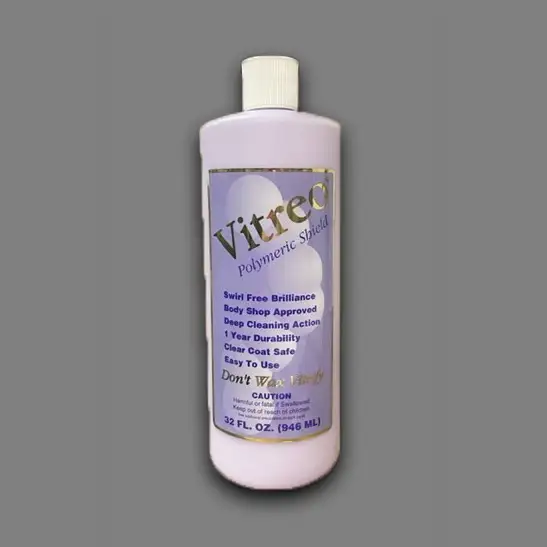 TM 2408 – Vitreo
Vitreo is a slick, durable, polymeric, easy on and easy off polish and sealant. Vitreo combines the latest in polymer technology to bring you the most advanced surface coating on the market today. Vitrify painted and non painted surfaces protecting them from the damaging UV rays of the sun, acid rain and other air and water borne contaminants. Vitreo's cleaning action and vitrification process is safe when used on today's clear coats, fiberglass, chrome, polished aluminum, stripes, mirrors and much more. Will not stain rubber, vinyl bumpers or moldings. Use Vitreo on autos, trucks, boats, RV's and aircraft to achieve maximum protection.