ECP's Vehicle Care Products Market Segment manufactures and supplies a diversified line of products under our Platinum Professional Car Wash Systems® brand. This includes complete lines of Tunnel Car Wash Products, Self-Service Car Wash Products, and In-Bay Automatic Car Wash Products.
Platinum also manufacture a complete line of Appearance & Reconditioning Products as well as carrying a vast assortment of Fasteners, Hardware, Shop Supplies & Equipment for all of your Chemical, Supply and Equipment needs.
Popular Products from Platinum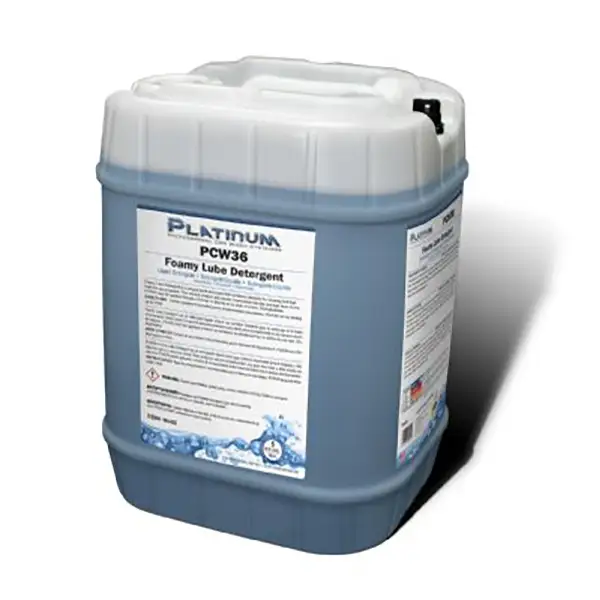 PCW3605 – Foamy Lube CWC
Concentrated unique liquid detergent that combines alkalinity for cleaning and copious foam for visual appeal. Dilute up to 1:640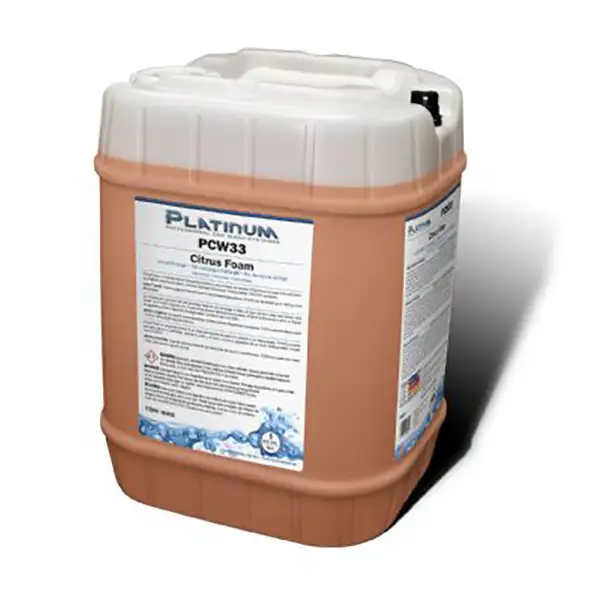 PCW33XS05 – Citrus Foam Extra Low PH Pre-Soak
Concentrated first step low pH pre-soak for touchless and conveyor car washes. Great suds and lubricity. Brightens chrome and glass. Biodegradable. Citrus fragrance. As a low pH pre-soak, dilute up to 1:540.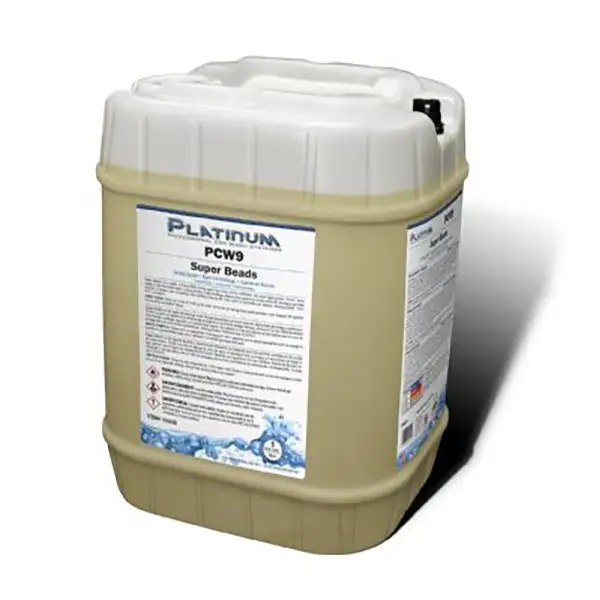 PCW905 – Super Beads Drying Agent
Highly concentrated drying agent and rinse aid for automatic car wash applications. Added to final rinse water cycle, promotes water beading; easier blow-off, leaving a spot-free surface. Excellent non-streaking, non-spotting formula. Biodegradable. Dilute up to 1:400 for rinse cycle.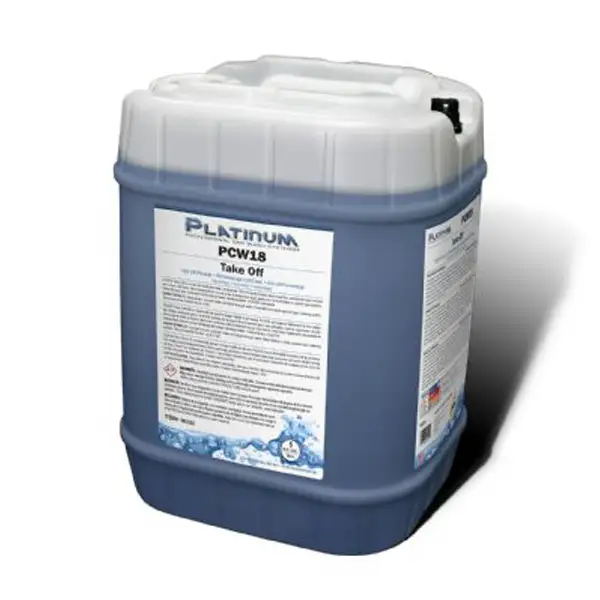 PCW1805 – Take Off Hi pH
Concentrated High pH liquid pre-soak. Easily breaks down road film, windshield wiper residue and road soils. Use as a low pressure pre-soak application in frictionless or hybrid type systems. Great for prep gun application in tunnel car wash. Great lemon fragrance. Biodegradable. Dilute up to 1:150.
PCW405 – Platinum TVP Concentrate
A new generation Total Vehicle Protection concentrate designed to promote water beading, detergent resistance, gloss and sheeting action to the total vehicle. Excellent in touchless and in-bay automatic car wash systems. Biodegradable. Banana fragrance. Dilute up to 1:300.
More about Platinum Professional Car Wash Systems